03augAll Day04Melbourne, AustraliaWealth³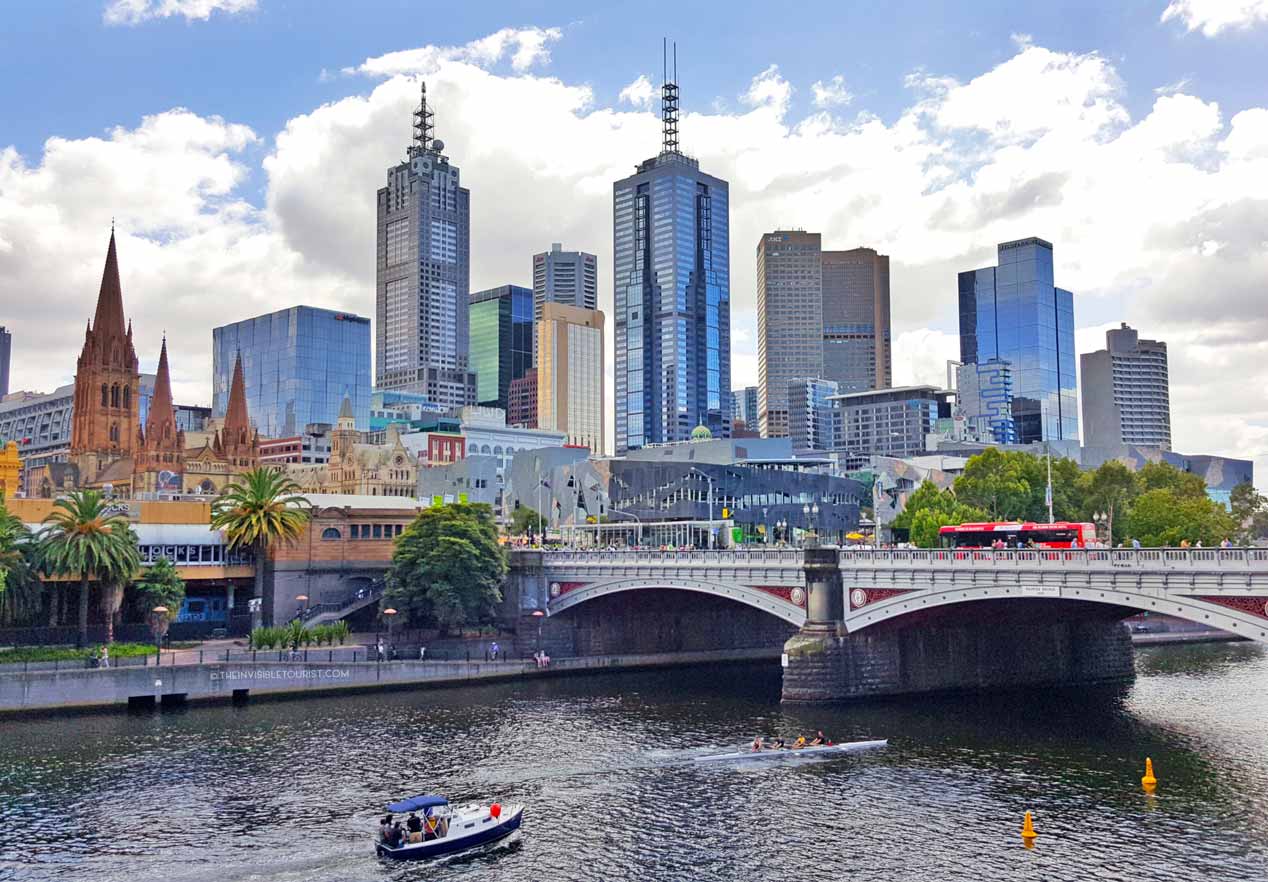 Event Details

Wealth to the Power of Three seminars provide an opportunity to participate in a year-long training program with Dr Grosse and a number of inspirational high achievers in a Mastermind Group.

Up to 30 individuals meet three or four times a year for two days at a time to receive in-depth coaching and cutting edge solutions to the dilemmas and difficulties standing between you and your aspirations.

The aim of the seminars is to transform counter-productive business and personal behaviours and belief patterns into permanent, life and career altering assets. You will find the seminars instrumental in your quest to maximise earnings, relinquish limiting behaviours and find true meaning in your accomplishments.

What results can you expect?
An exponential increase in your dollar-productive behaviour and activities
A dramatic increase in your income in the first year
Identification and realisation of your lifelong goals and dreams
A rekindling of passion and joy impacting on everyone you come into contact with
The freeing up of large amounts of time previously spent on non-dollar-productive activities
Ongoing support from like-minded professional peers within your group
An enhanced quality of life with unparalleled and far-reaching effects
Please register your interest HERE
Time

august 3 (Monday) - 4 (Tuesday) GMT/UTC + 10
Melbourne, AustraliaThe Hotel Windsor, 111 Spring St, Melbourne VIC 3000, Australia