High achievers who are in charge of their income and wealth, turn to Dr Fred as a business coach and mentor when they are ready to design lives and corporate cultures where affluence and quality of life are mutually inclusive. Simultaneously taking a quantum leap towards living a magnificent life.
Dr Grosse teaches psychological tools that undo the subtle and unconscious obstacles and habits, which can keep even top achievers from fulfilling their highest potential. He demonstrates how to move beyond comfort zones, rediscover passion, use inner assets and realise tangible, life-changing results. He has proven to be a master at pinpointing specific key strategies that empower and inspire the top echelons to achieve results even they have previously found elusive.
With more than 4 decades of experience, Dr Fred continues to travel around the globe teaching, mentoring and coaching those who are ready to enter their soul journey. Those who want to create a magnificent life and live the life they were meant to at their fullest potential. Welcome to an exhilarating and inspirational soul journey with Dr Fred Grosse.
The Boutique 100 | Dr Fred & Victoria Sinclair
The Boutique seminar is designed to be a life-changing experience conducted in inspirational surroundings. Recent past destinations have included Bali, Queenstown, New Zealand, Crete and a medieval mansion among the vineyards in Tuscany. In addition, two day boutique programs are offered in diverse locations including Bhutan, Siem Reap in Cambodia, Paris, Istanbul, Amman Jordan and Jerusalem.
Each applicant is interviewed prior so that the week can be personalised to individual agendas. The Boutique "100" is where Dr Grosse and Victoria undertake some of their most profound work, effecting powerful shifts in understanding and allowing guests to go deep and explore their challenges and goals.
Numbers are strictly limited.
Where in the world is Dr Fred in 2020/2021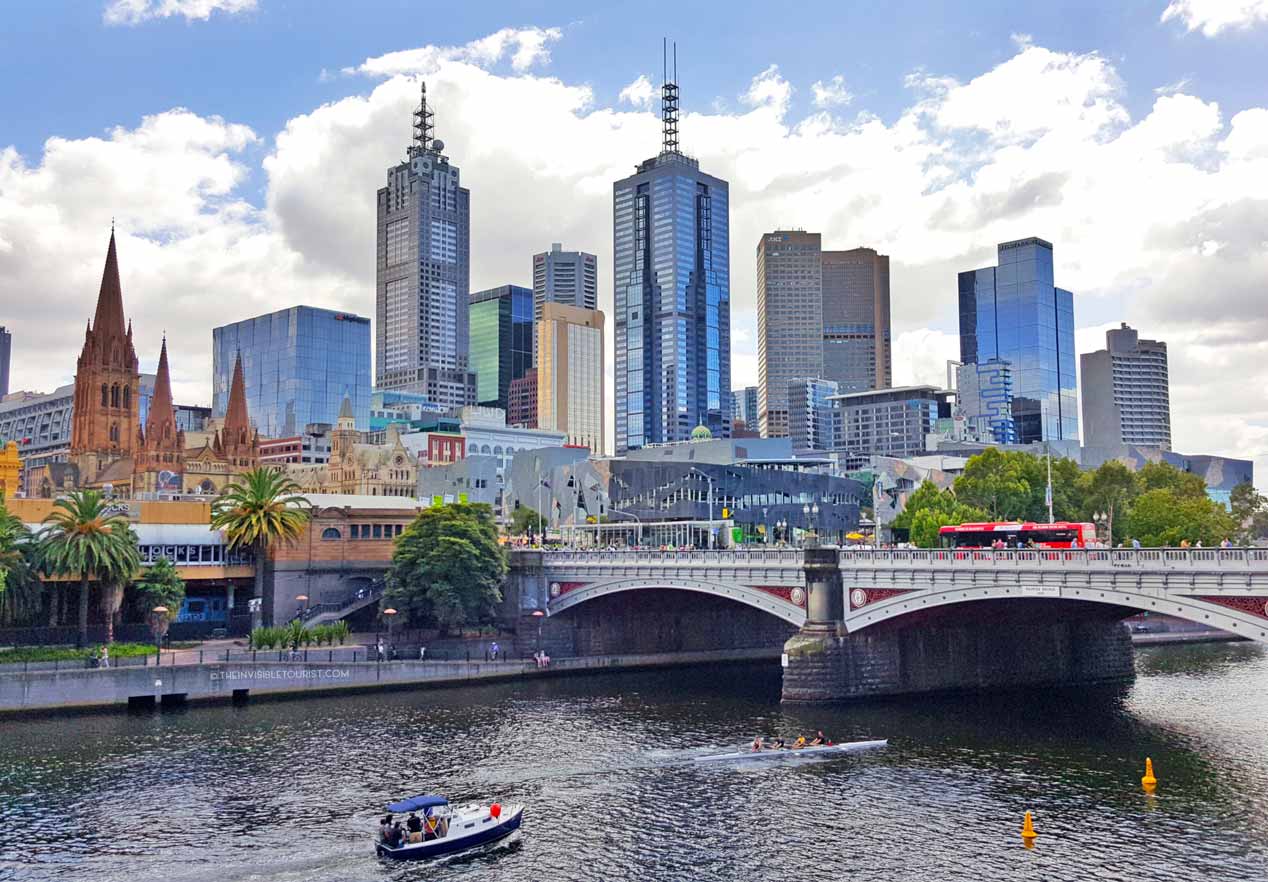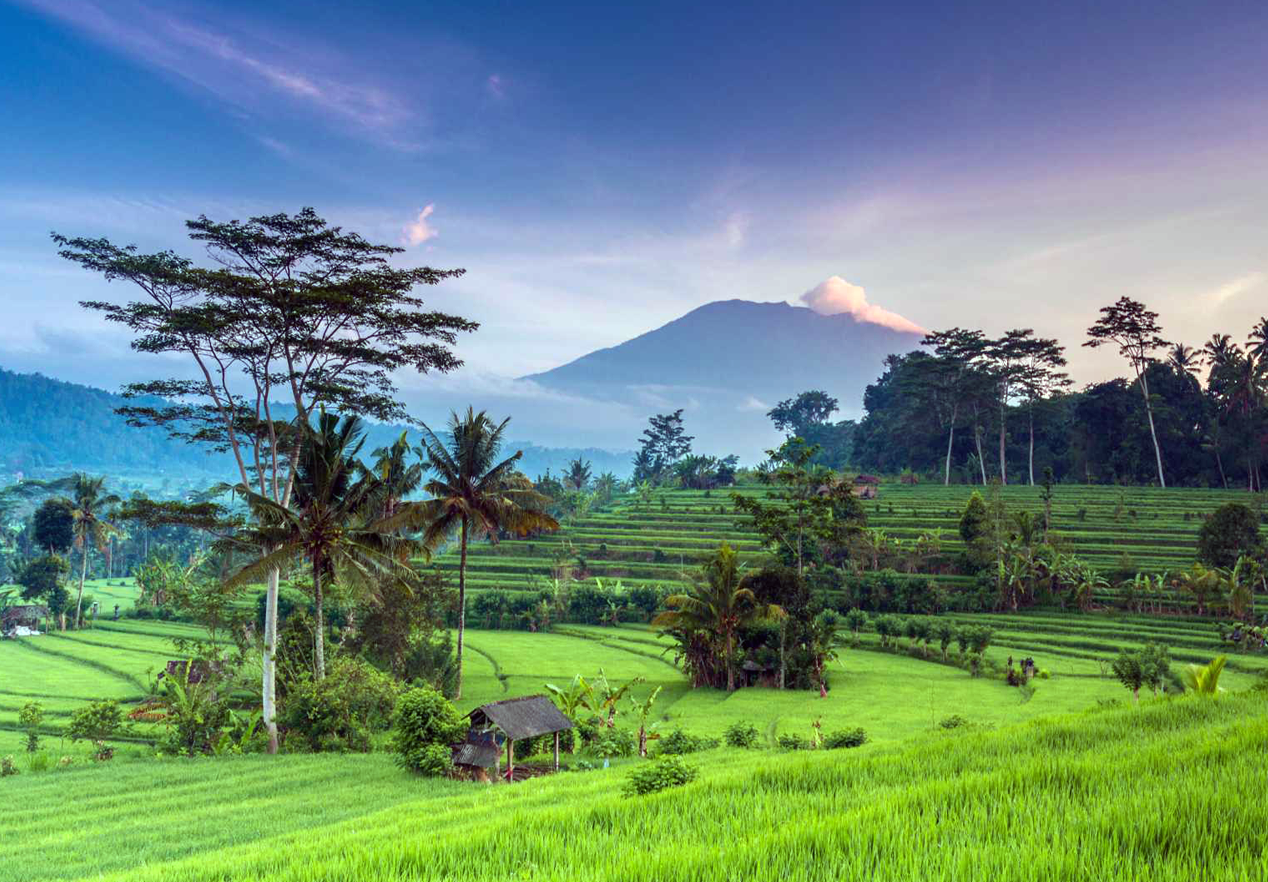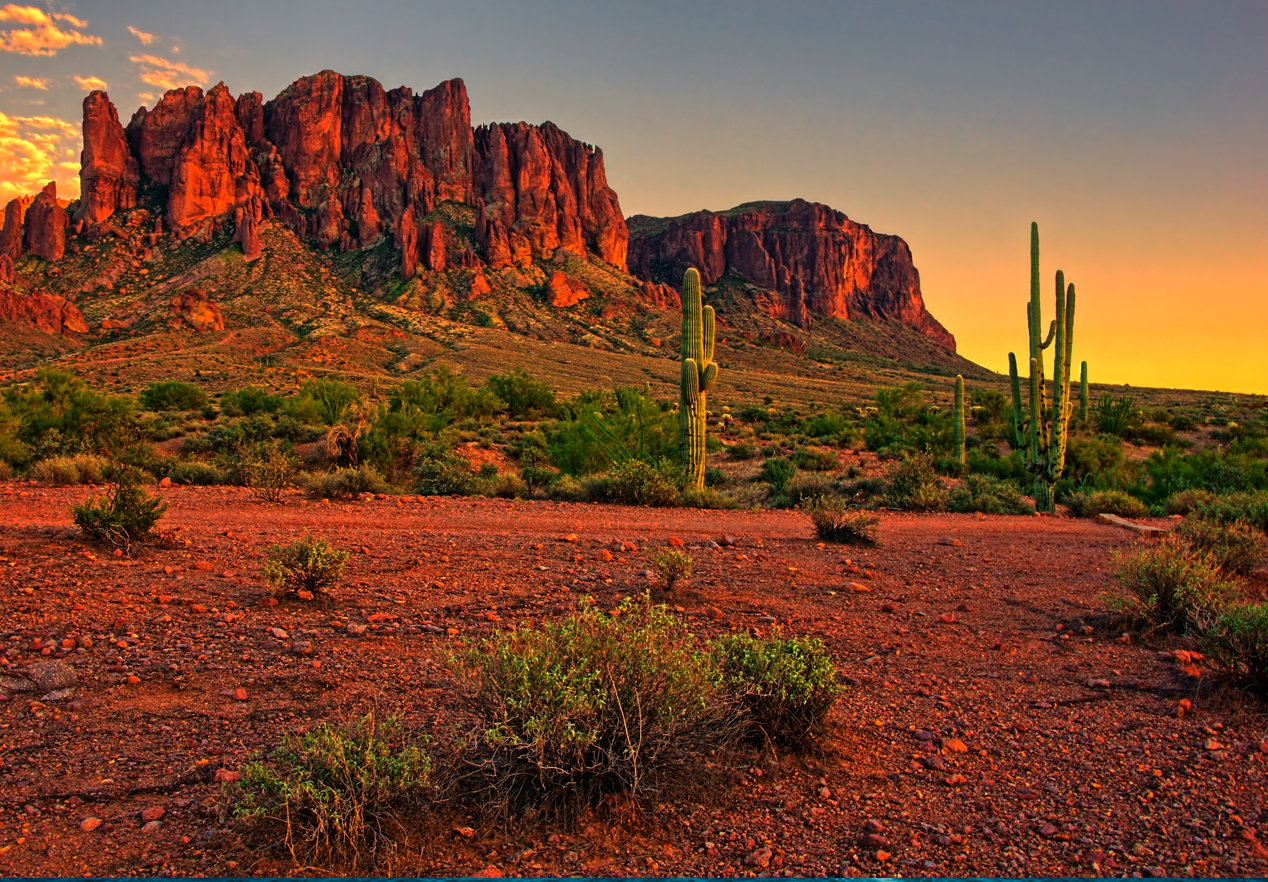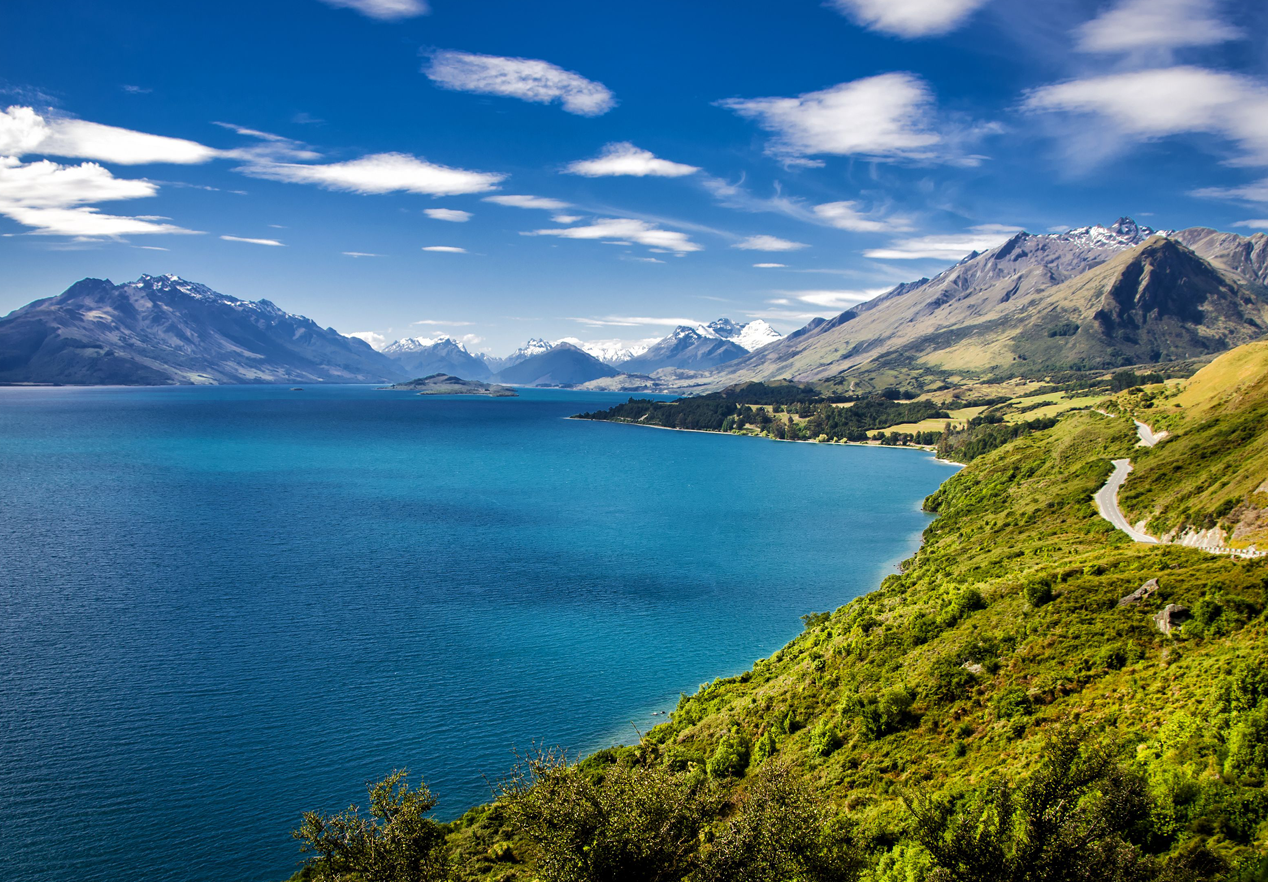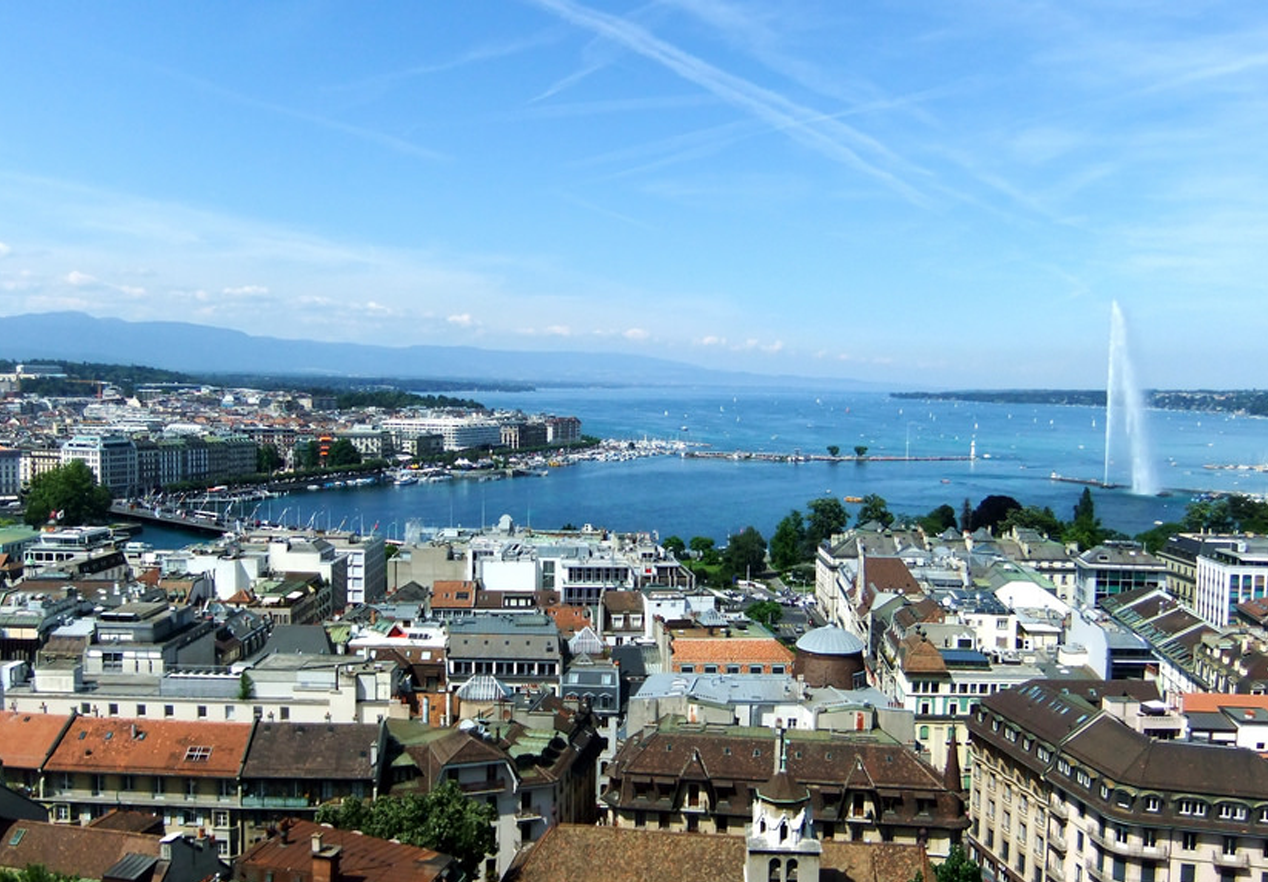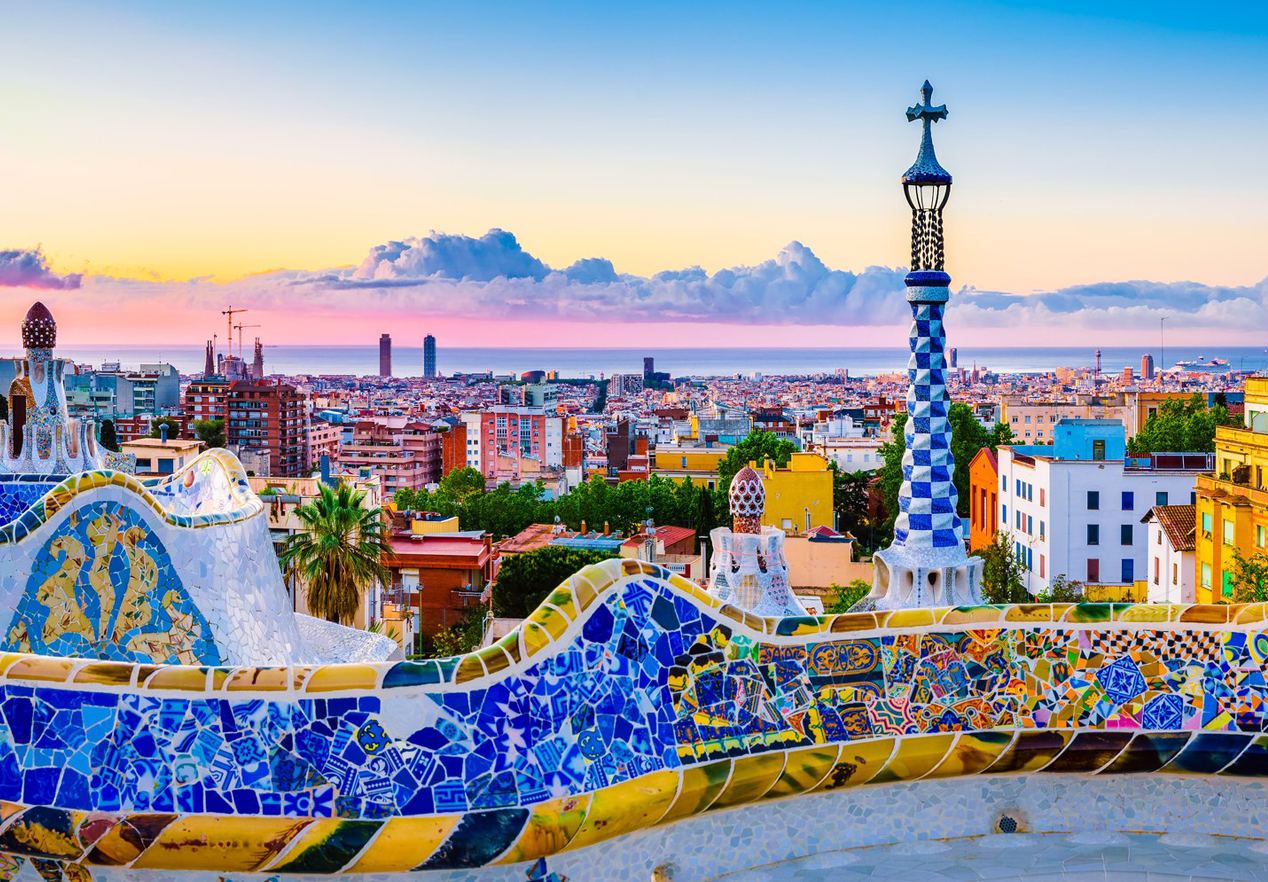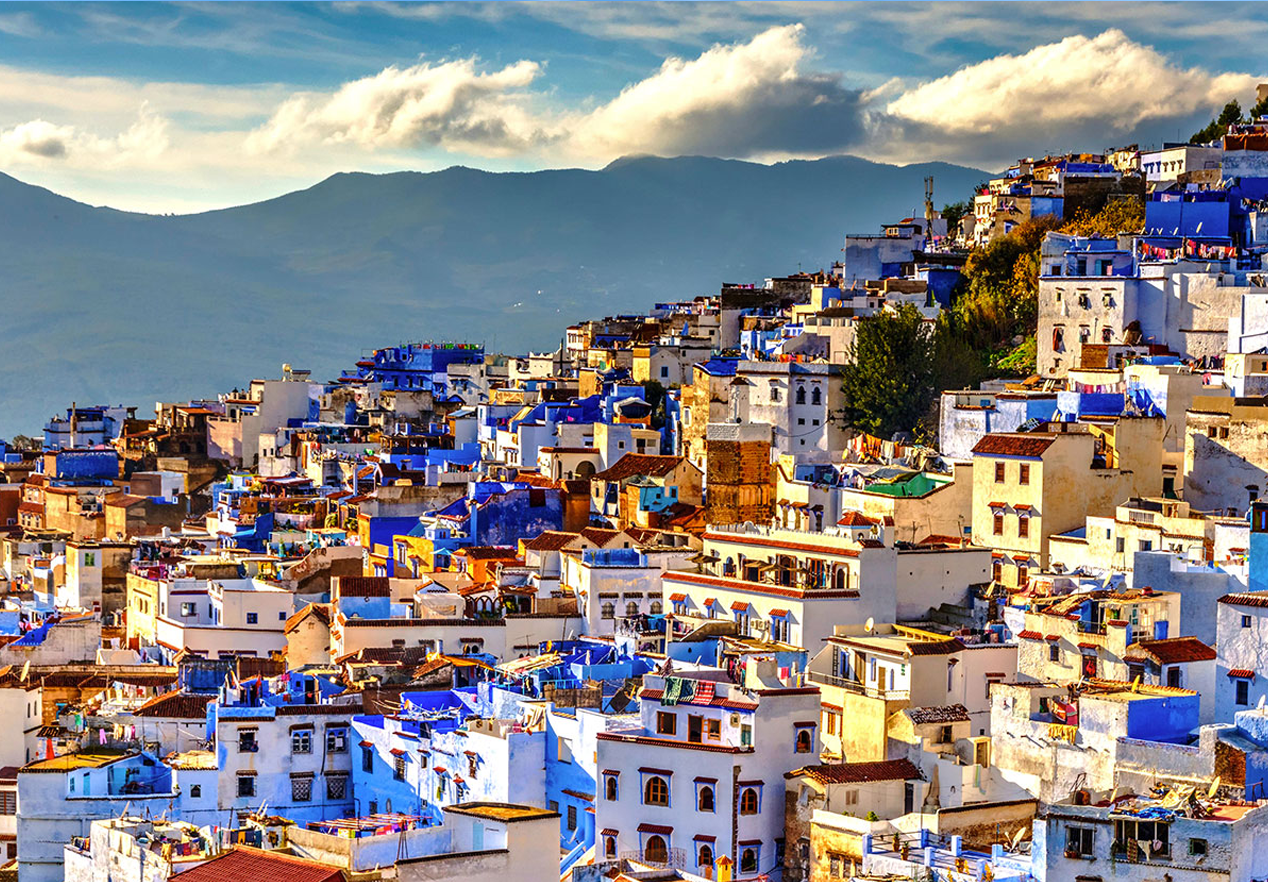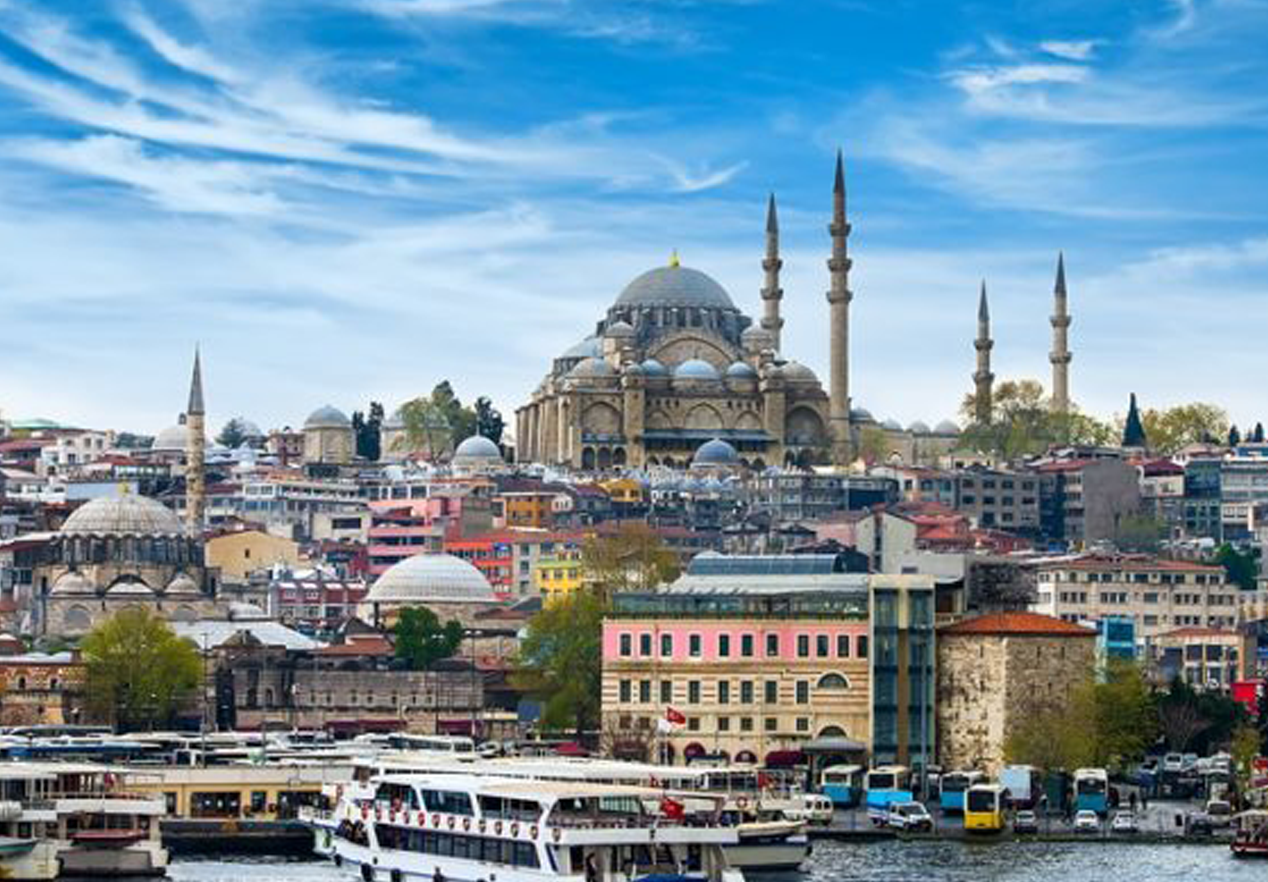 One to Seven Day Business Conference
12 Month Training Program
1K Accountability Program
Private Coach & Peer Partner
Apply today. Interview to follow.
The Life You Were Meant to Live