Author | Speaker | Mentor | Coach
For more than four decades Dr Grosse has focused his expertise as a business psychotherapist and trainer on guiding corporate clients within a vast spectrum of areas including strategic planning, team and executive development, reorganisation, mergers and acquisitions, partnership relations and dissolutions.
Following intensive psychotherapy training Dr Grosse founded the Gestalt Growth Center in Phoenix, Arizona, later co-founding the Gestalt Institute of New Zealand. In 1977 he established the Institute for Management, Organization and Motivation, an international seminar and management consulting firm based in Christchurch, New Zealand and Phoenix, Arizona.
Dr Grosse is also a favored keynote speaker and presenter who has featured at major events sponsored by the likes of RE/MAX, AREC (Australasian Real Estate Conference), McGRATH Australia, the National Association of Realtors USA, AMP Australia, the National Automotive Dealers Association USA, The Financial Planning Association of Australia, Keller Williams USA and Toyota Australia for their super-achievers. He unfailingly motivates and galvanizes audiences with his direct, no-nonsense approach, investing each listener with the necessary tools to transform their business and personal lives, their incomes and their relationships with family and clients.
Dr Grosse earned his undergraduate degree at Union College in New York and his doctorate in clinical psychology from International College in Los Angeles.
In addition to establishing the Gestalt Growth Center and the Institute for Management, Organization and Motivation, he is the author of a book entitled Black Belt of the Mind – A Conscious Approach to Wealth. He has also written numerous articles from both a business and Gestalt Therapy perspective including Time is Money, Goal Setting, Be Good to Yourself, Peer Partners and The Mind as the Greatest Untapped Profit Center. His CD programs are top sellers and include Black Belt of the Mind I and II and Balanced Living: Business & Personal (with Howard Brinton).
Dr Fred is also an ordained Rabbi. As a marriage and family therapist he has specialized in family businesses, marriage and family challenges, as well as training counselors in these areas. His background, both humanistic and scholarly, informs all of his work, lending humor, practical perspective and solid grounding to his public presentations, consulting and private coaching.
Victoria Sinclair, Dr Fred's wife, travels and works with him on many of the programs. Her background includes work with two agencies of the United Nations and 12 years with the New Zealand Foreign Office, mainly in development assistance program administration. She is a clinical hypnotherapist and a Reiki Master.
Book Dr Fred as your Keynote Speaker
Where in the world is Dr Fred in 2020/2021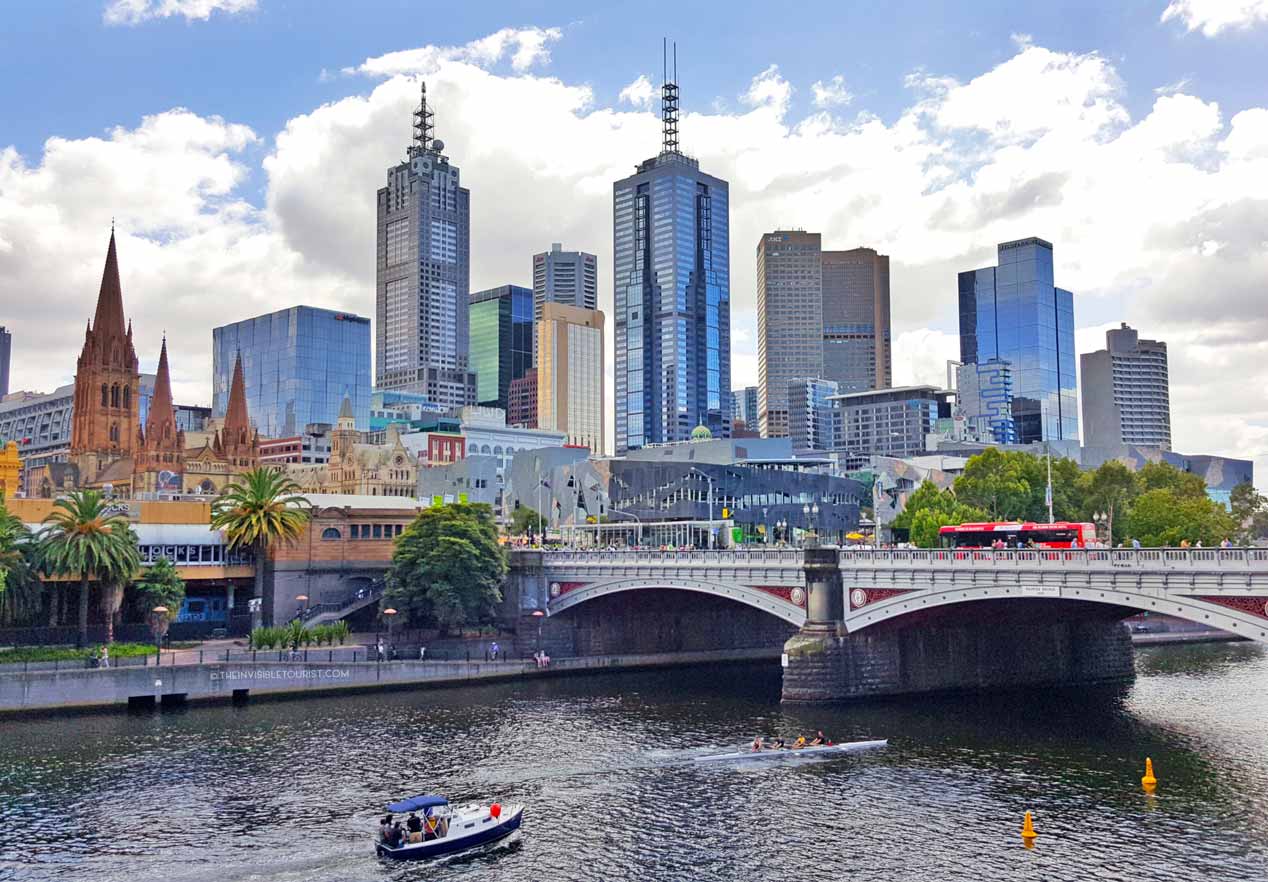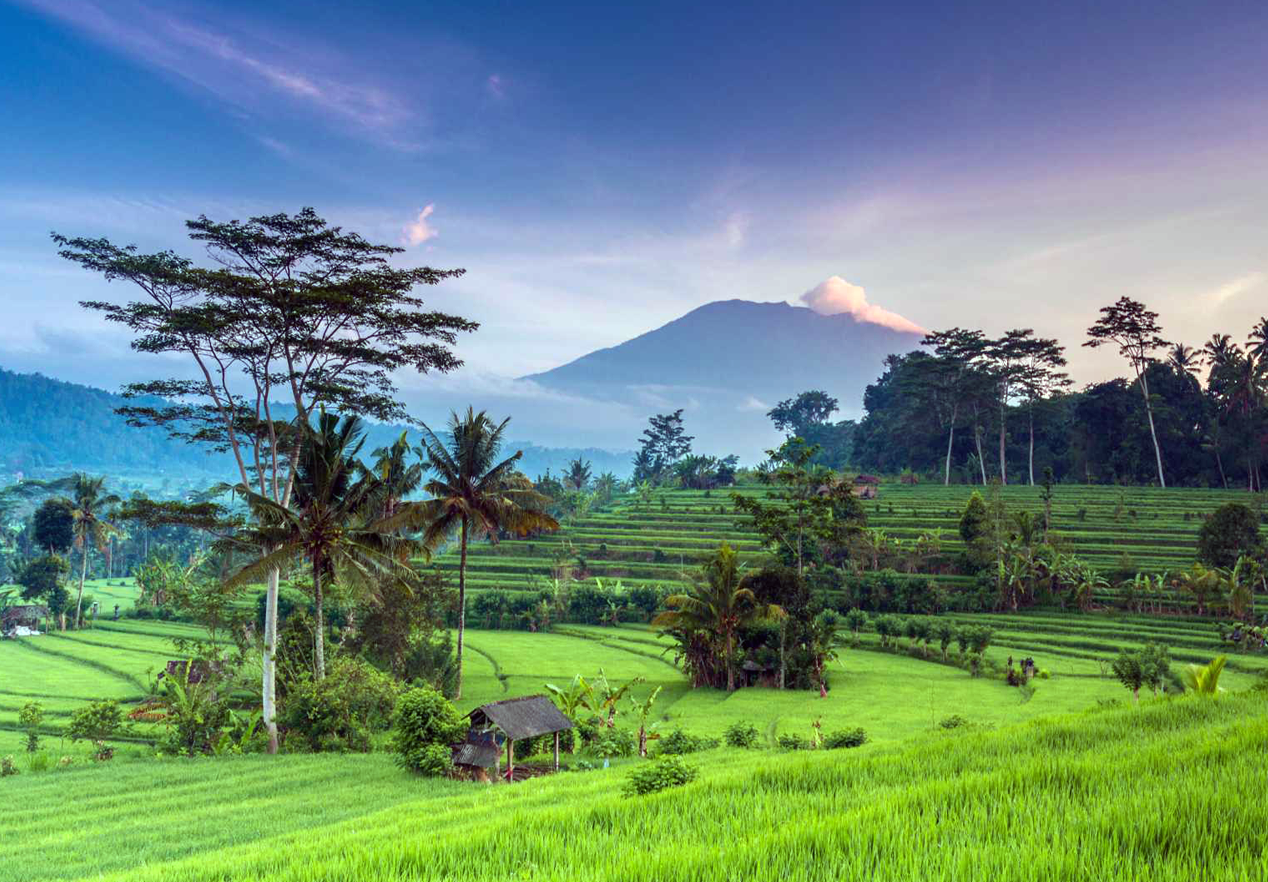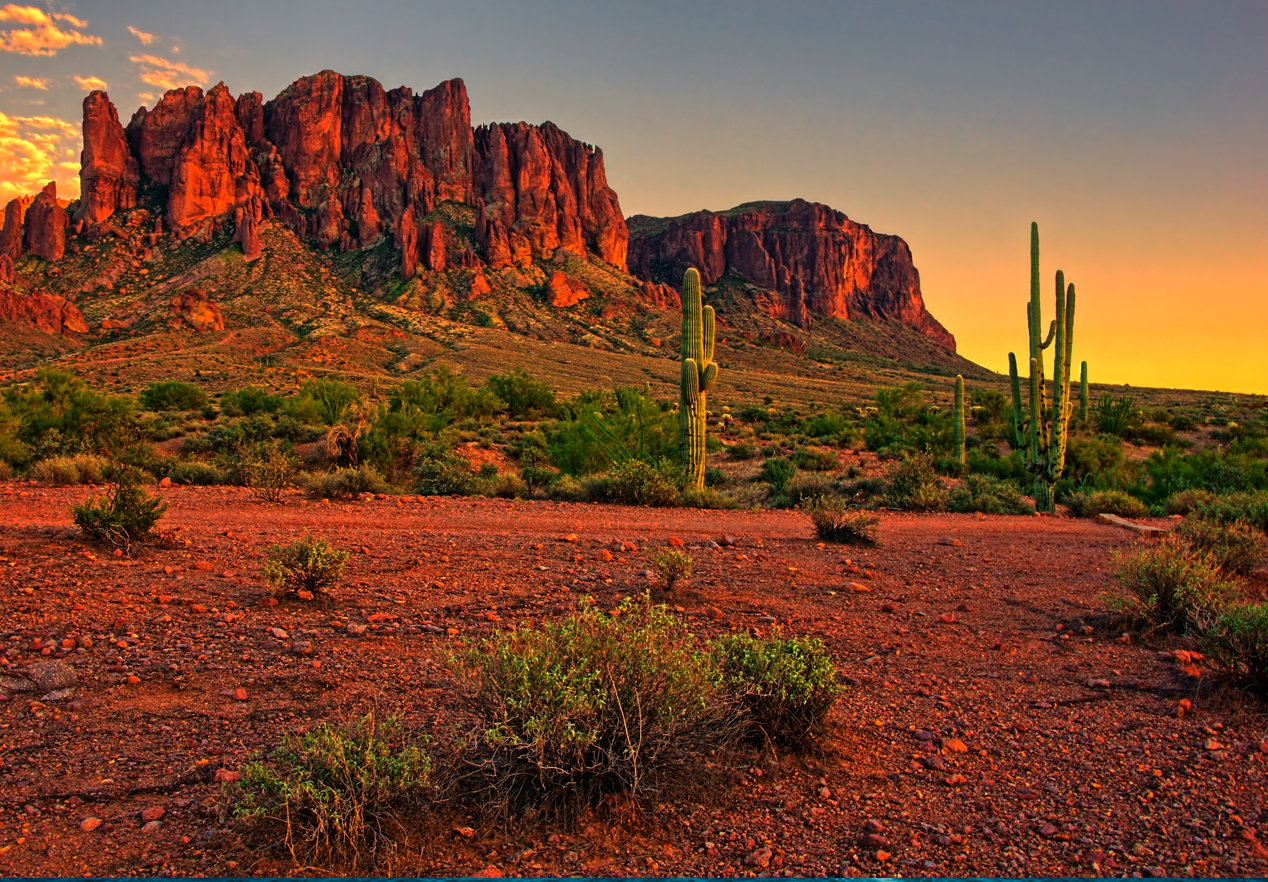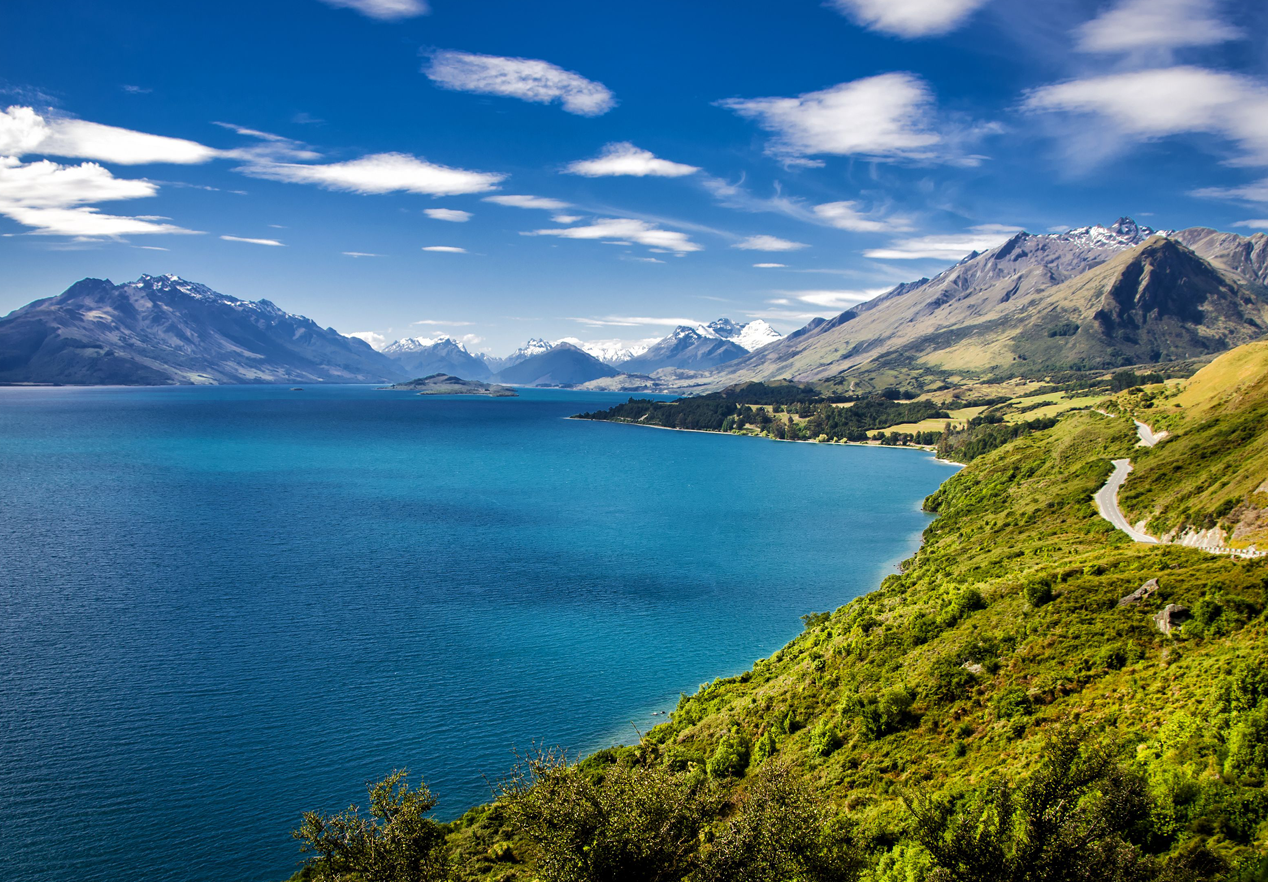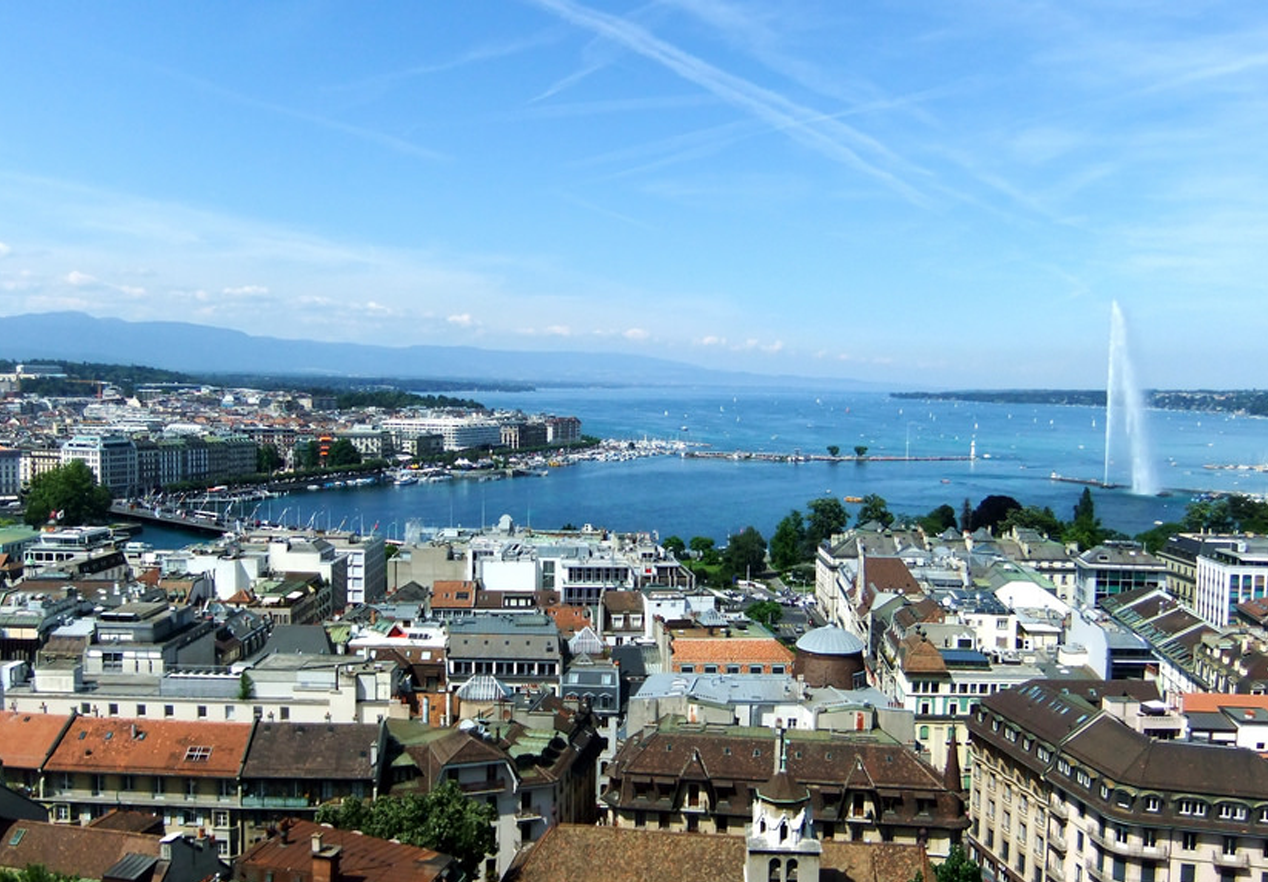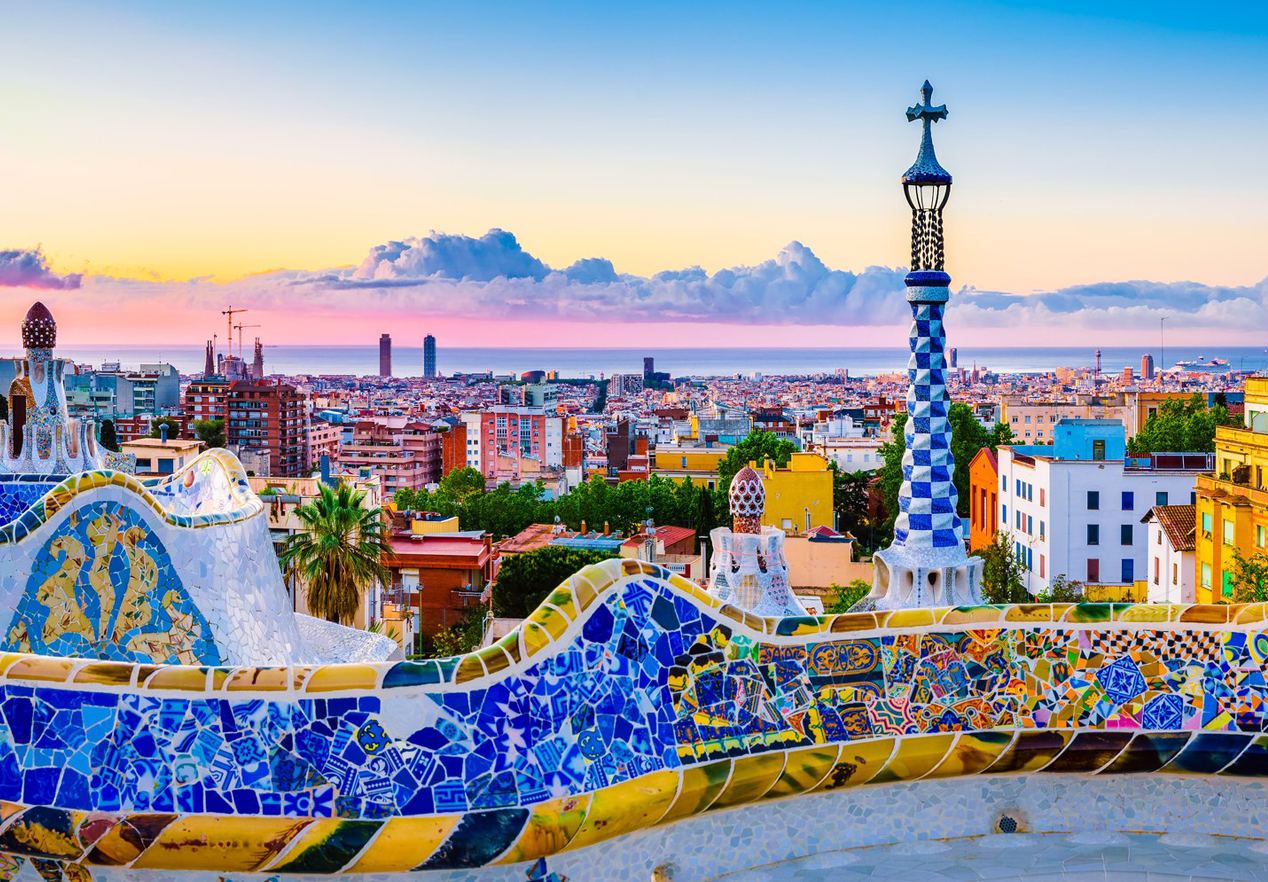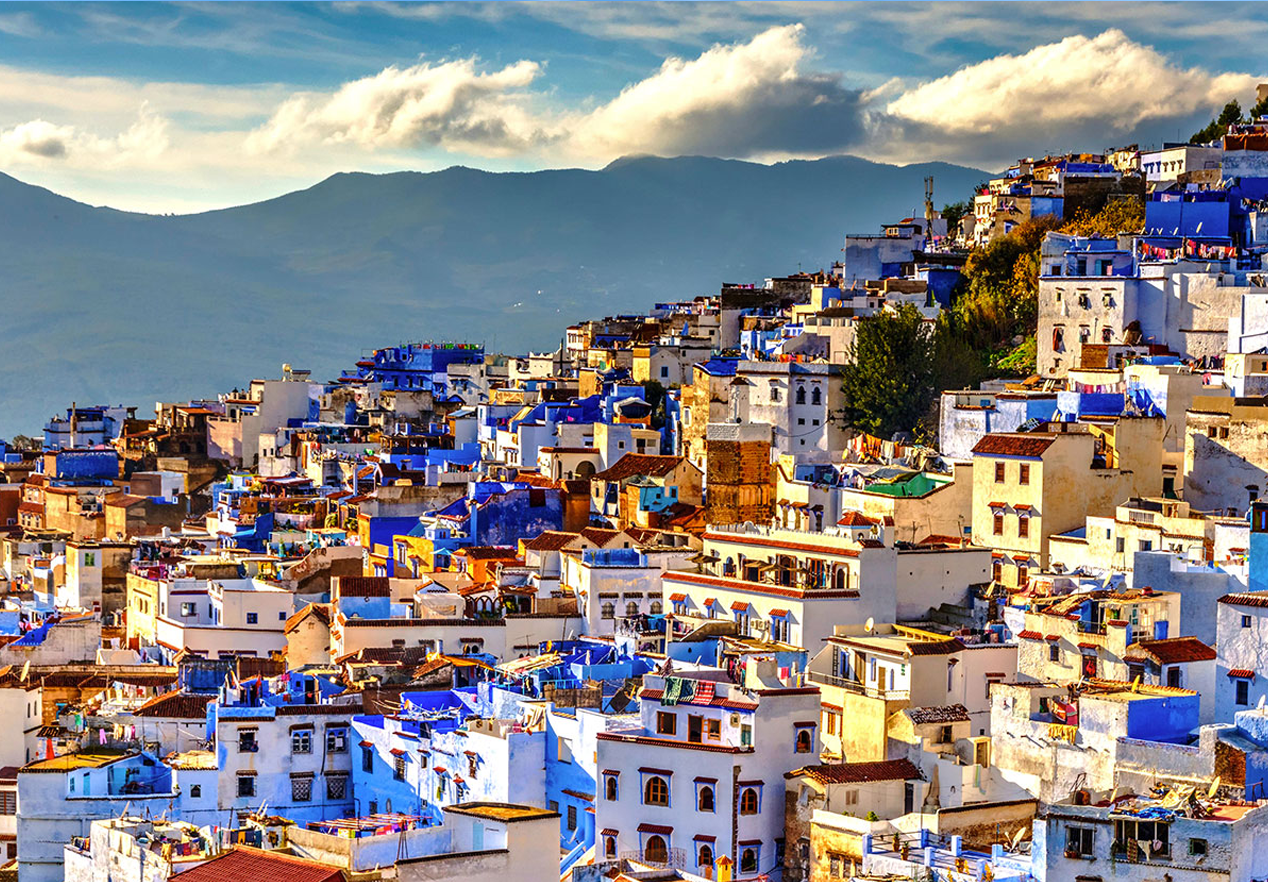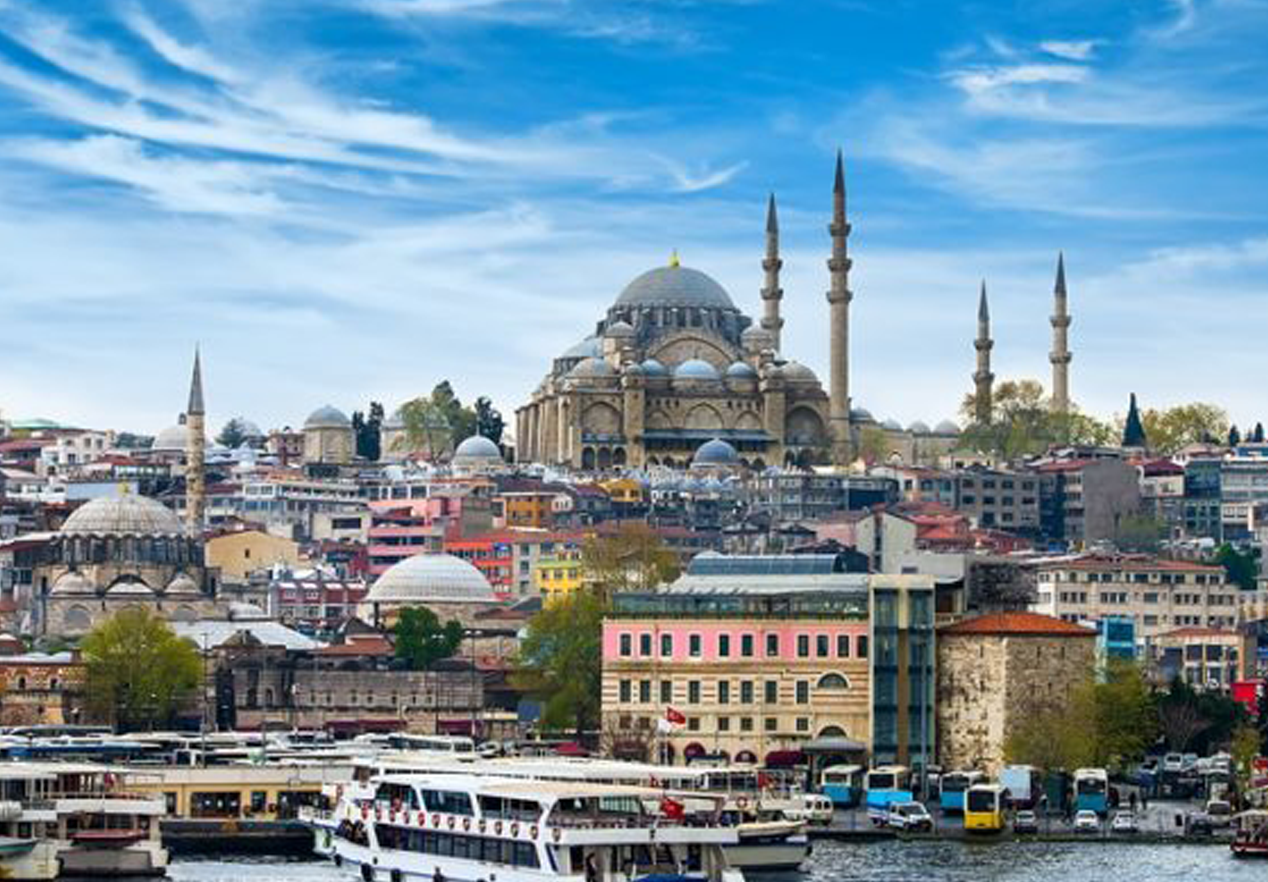 Boutique 100
FIND OUT MORE
One to Seven Day Business Conference
12 Month Training Program
1K Accountability Program
Private Coach & Peer Partner
Apply today. Interview to follow.